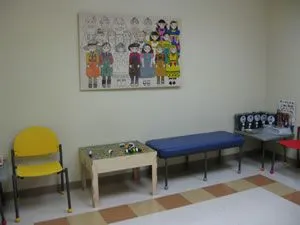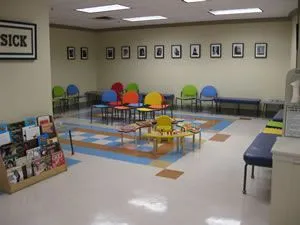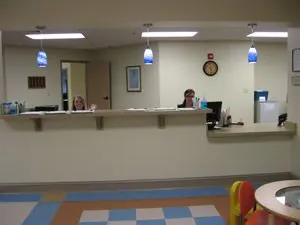 Pediatric Associates of Davidson County is a Corporation owned by Dr. Mary E. Keown and Dr. William R. Davidson. We have been serving the pediatric community since 1986.
All of our physicians are Pediatric Board Certified by the American Board of Pediatrics, and are all certified in Pediatric Advanced Life Support.
Our physicians are dedicated to providing the highest quality healthcare to every patient. They are committed to insuring that every medical experience builds a positive patient/physician relationship.