Click Here to View Patient Portal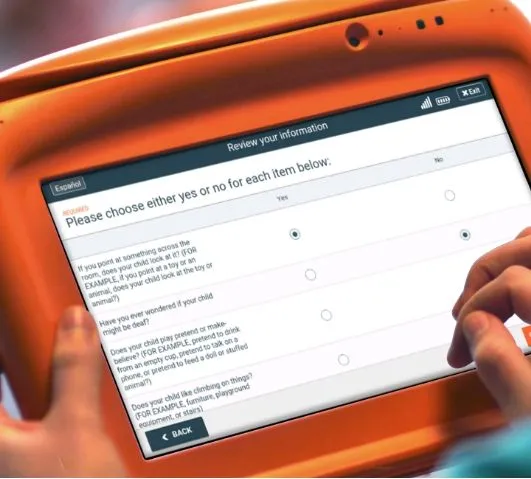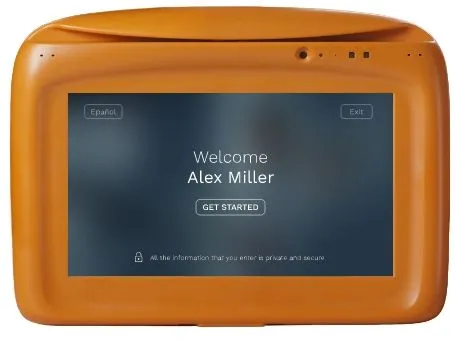 Pediatric Associates of Davidson County, PC Introduces a new electronic patient pre-registration and check-in system to save time and paperwork
Q: What should I look for in my inbox when I receive the Pre-Visit email?
A: Up to 4 days prior to your appointment, a text or email will come from [email protected] with the subject: "Check-in online for your upcoming appointment." The first line of the e-mail will show our practice name and phone number. It will also show the date, time and location of our office for your scheduled appointment.
Q: What should I expect when I start the pre-visit questionnaire?
A: You will see security questions confirming your child's date of birth, address and your phone number. Once your phone number is confirmed, Phreesia will send you a code via voicemail or text that you must type in before proceeding.
We have invested in this technology because it offers both our practice and our patients several benefits. This system will allow our patients to pre-register by completing their demographics, histories, questionnaire(s), sign necessary forms and even pay balances and/or set up payment plans privately and securely without the outdated "patient clipboard". Then when you arrive, you simply let us know that you are here and you are checked in almost immediately.
In addition to Phreesia streamlining our check-in process, our front office staff will be able to see any changes directly in the patient account, preventing any entry errors. Our clinical staff will no longer have to manually input health information from questionnaires, thus allowing us to free up time so that we can focus on giving you an exceptional patient care experience.